Roadbook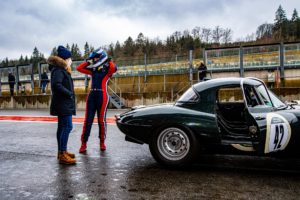 La promoteur Roadbook, nous a missionné pour une réorganisation des espaces Hospitality, l'augmentation de l'expérience spectateurs, nouvelle disposition de la Fan Zone, développement adapté du site de billetterie.
Commercialisation des espaces Hospitality et Sponsoring
______________________________
The Roadbook promoter commissioned us to reorganise the hospitality areas, increase the spectator experience, rearrange the Fan Zone and develop the ticketing site.
Marketing of the Hospitality and Sponsoring.